30·09·2023
Vivre l'histoire par les jeux vidéo
Apprendre l'histoire à travers les jeux vidéo est-ce possible? C'est ce que François Lafond (ouHell_Frankpour les initiés) nous invite à découvrir en plongeant dans l'univers du « gaming » à contenu historique, spécial péninsule gaspésienne!
09·10·2023
Entre forêt et mer, en famille!
Plongez dans une aventure inoubliable en incarnant un·e coureur ou coureuse des bois gaspésien·ne. L'expédition vous mènera dans un parcours à obstacles éclaté!
Go to sea / Virtual reality
Sit back and literally plunge into the past....in 360 degrees. Le film Gaspésienne no 20, an immersive journey, new technology, a unique experience!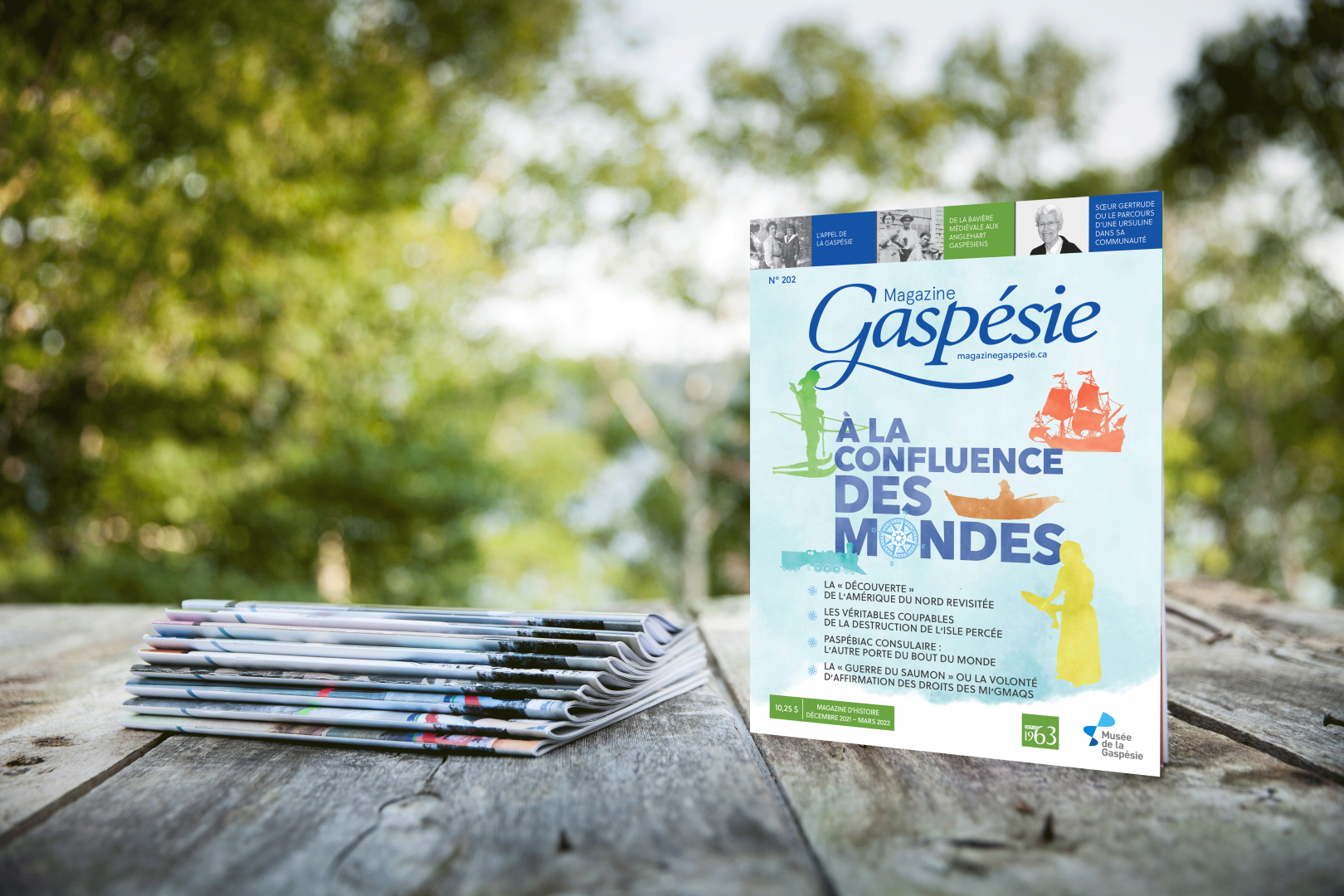 Abonnez-vous
Magazine Gaspésie
Découvrez les particularités de la petite et de la grande histoire de la péninsule et contribuez directement à la viabilité de cette publication unique au Québec en vous y abonnant!
En savoir plus